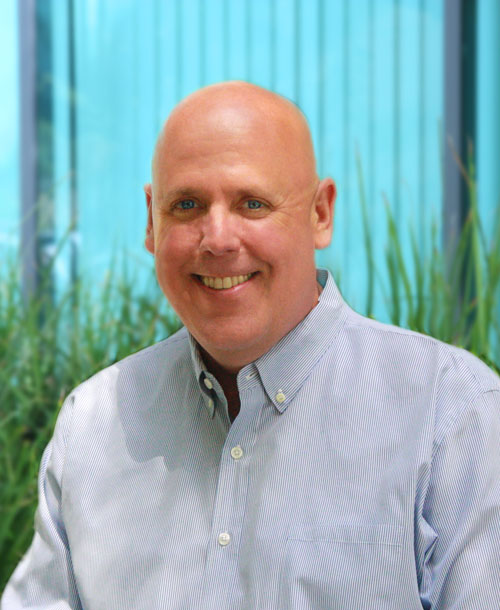 ARTHUR COOPER
Managing Director, Cooper McManus
Arthur's early career experience working for a national financial services company inspired him to find a way to raise the industry's standard of client service. He became an advisor training manager, earning a "gold team financial advisor" distinction, his company's highest honor. Committed to serving his clients more objectively, Arthur started his own investment advisory firm, Cooper McManus in 1999. Today, Arthur continues to follow his passion for guiding and mentoring financial advisors.
Since 1999, Cooper McManus has grown into a community of financial advisors who share a commitment to exceptional, professional, knowledgeable, and values-driven service. Outside of work, Arthur finds fulfillment in family, spending time with his wife, Melody and their son, Miles.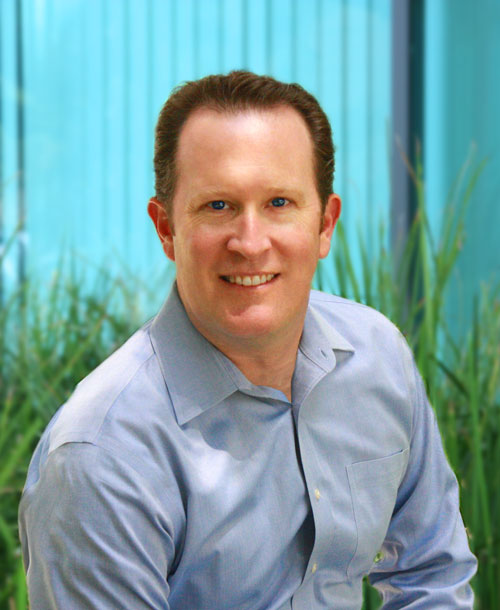 DAVID McMANUS
Managing Director, Cooper McManus
David is a problem solver. He knew at an early age that he wanted to go into financial services to help people, to solve their problems and to do it better than anyone else. With a Bachelor's degree in Business Administration from San Diego State University, David began his career with a top financial firm going on to rank in the company's top 10% of advisors nationwide in his first year. He partnered with Arthur in 2001, knowing that he could serve his clients more thoroughly and objectively as an independent advisor.
David is compelled to put others first and attains true joy from people. His greatest joy comes from his wife, Kim, and their three sons, Cole, Grant and Jack. David has been an active leader in his church and his sons' youth groups. A kid at heart, David can't ever pass up a superhero movie or a new Apple toy.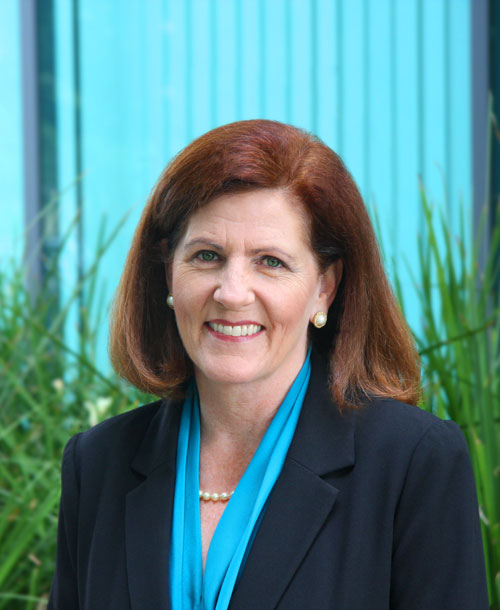 ANITA O'CONNOR
Financial Advisor, Cooper McManus
Anita's experience as a special educator made the transition to financial planning a natural one. With a degree in Psychology from UCLA and a Masters in Education from USC, she spent eight years teaching educationally handicapped children at UCLA's Neuropsychiatric Institute. She joined an independent advisory firm that specialized in financial planning, became a financial advisor and eventually served as the company's Chief Compliance Officer and President.
When GFC merged with Cooper McManus in 2010, Anita was thrilled to migrate her clients to another established wealth management firm that was equally committed to the financial planning philosophy. Anita and her husband Richard live in Yorba Linda where they raised two wonderful daughters, Chelsea and Caitlin, and love spending time with Abbey, their adorable yellow lab.